Experienced software engineer (3+ years) with an established history in building end-to-end solutions in startups, SMEs, and large enterprises. Cares deeply about creating products that adds value for everyday people. Seeking new opportunities as a Product Manager, Software Engineer, and Business Analyst
Spotify meets Tinder! VibeMatch helps Spotify Users to find song matches for their existing Spotify playlist.

Made with Flutter.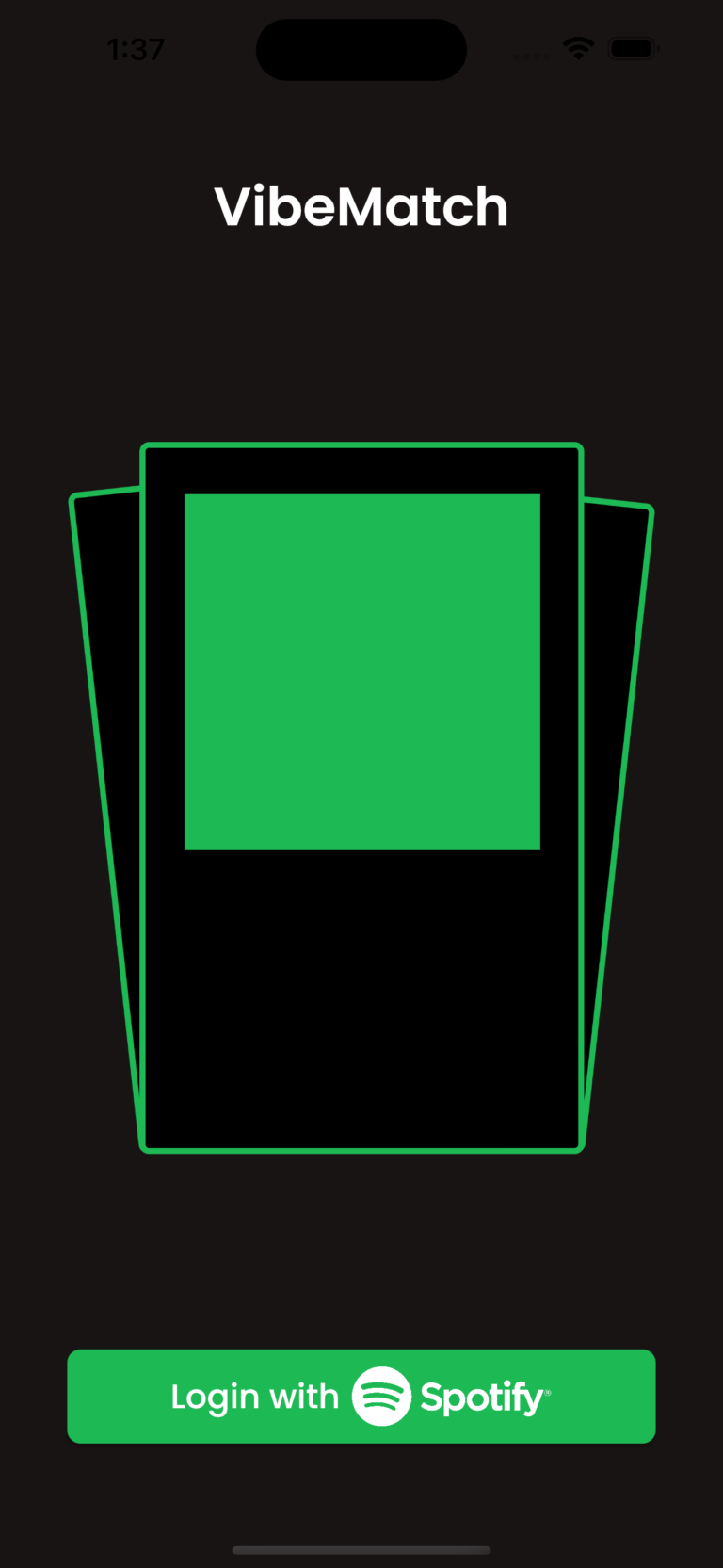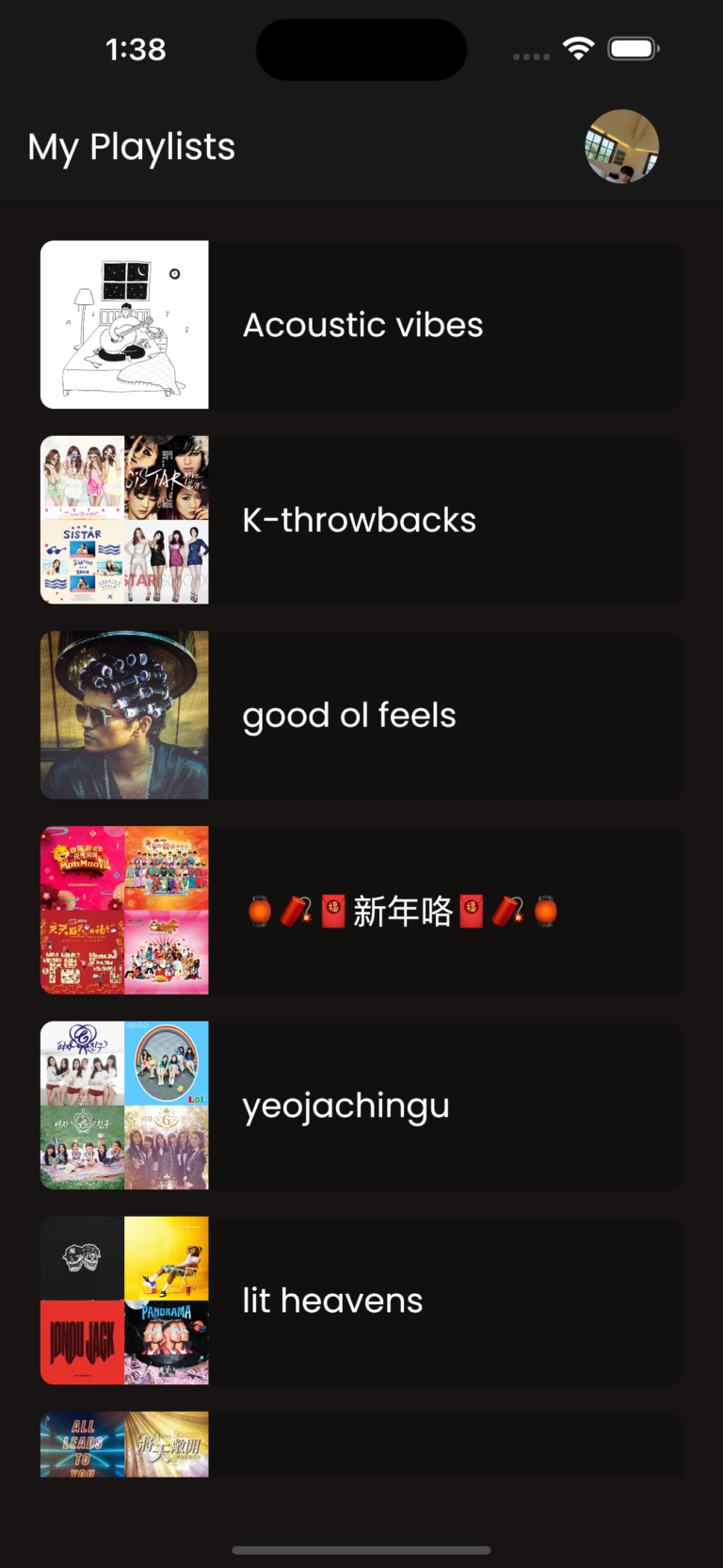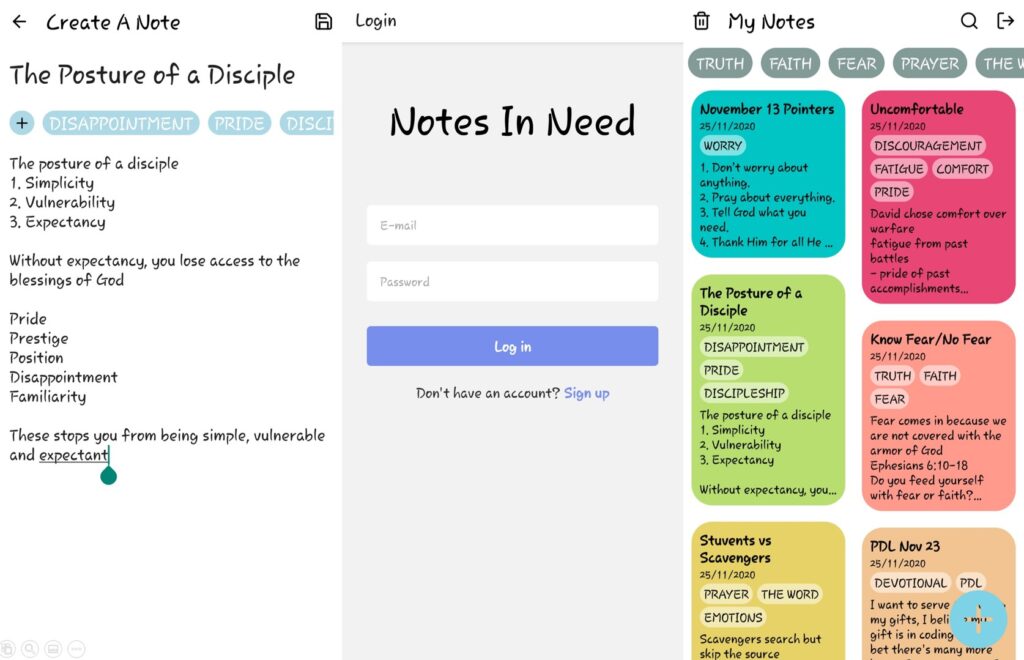 A Devotional Note Taking App designed to help users to quickly locate notes in times of need through Tags/Categories set to each note.

Made with React Native.
In need to practice some quizzes by punching in some questions? QuizBag got you covered with all your quiz practice needs! QuizBag was made to help Philip with his finals preparation.

Made with Bubble.io